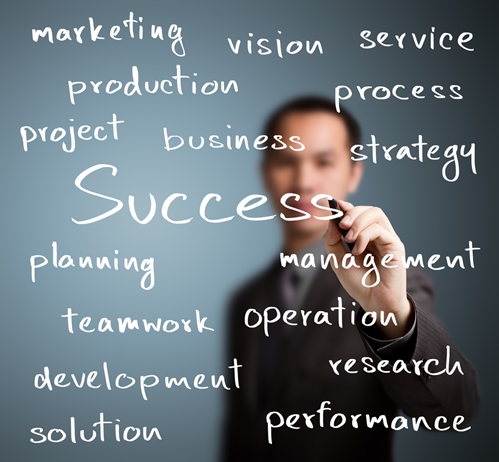 Learn the 5 step method
to help you successfully navigate the decision making process
.
Strategic decision making is a critical skill for effective leadership. The outcome of a leader's choices significantly impacts employees, customers, the market, and ultimately the success of the company. Developing such a skill requires a combination of knowledge, experience and intuition. It also requires a process to help define the problem and select the right course of action. Here is a method to help you successfully navigate the decision making process.
Making Strategic Decisions - 5 Steps for Success
1. Define the Problem - Consider these questions:
2. Gather Information - Seek information on how and why the problem occurred:
3. Develop and Evaluate Options - Generate a wide range of options:
4. Choose the Best Action - Select the option that best meets the decision objective:
5. Implement and Monitor the Decision - Develop a plan to implement and monitor progress on the decision:
In business (and in life), decisions can fail because the issue has not been clearly defined and alternatives have not been carefully considered. Rather than delay the decision or make one based on faulty information, this model ensures that the right problem gets solved at the right time and in the right way.